2100mm width with uv pc hollow sheet hollow grid sheet extrusion line
This pc hollow sheet extrusion machine realizes continuous production of PC hollow grid sheet, which is applicable to construction decoration, advertisement collocation, and noise insulation of highway as well as packaging. It is characterized by light weight, high intensity,high transparency dampproof, and anticorrosion.
The technology of hollow sheet die with co-extrusion feed block to get UV+PC+UV, UV+PC hollow sheet can save 30% UV on the surface.
PART 1 SHEET SPECIFICATIONS:
Sheet width: 700mm-1050mm- 1220mm-2100mm-2300mm,
Sheet thickness is 4mm-6mm-8mm-10mm-12mm.
Sheet walls: double walls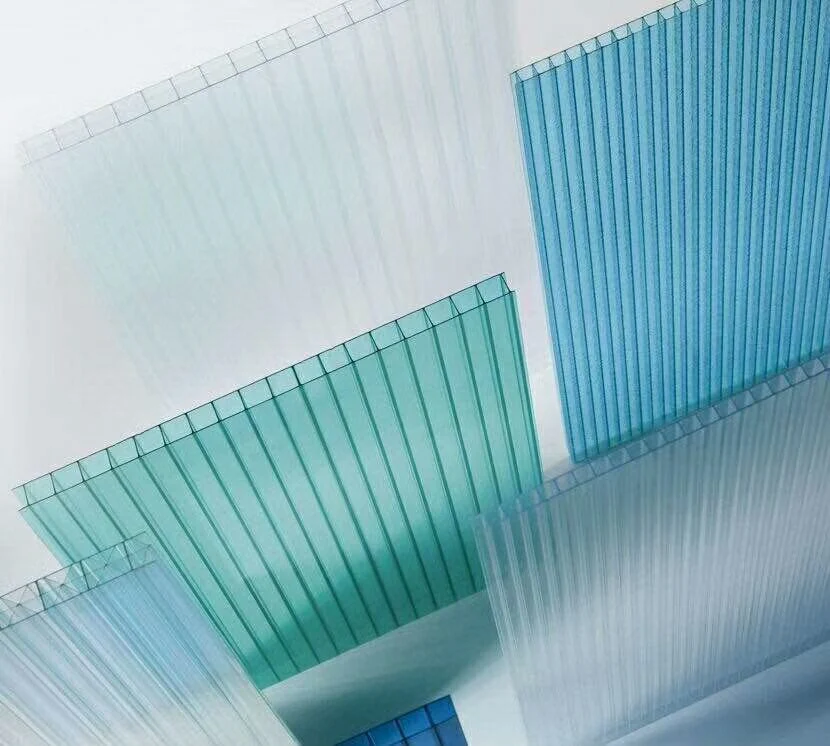 PART 2 COMPONENTS OF THIS LINE
| | | |
| --- | --- | --- |
| Item | Description | Data |
| 1 | SJ120/35 Single screw extruder with stainless steel hopper | 1 set |
| 2 | Screen exchanging unit for PC | 1 set |
| 3 | Melting gear pump for PC | 1 set |
| 4 | SJ45/30 Single screw extruder for UV layer | 1 set |
| 5 | Melting gear pump for uv | 1 set |
| 6 | T-type Die head (2100mm*4-6mm) | 1 set |
| 7 | Vacuum calibrating board | 1 set |
| 8 | cooling table | 1 set |
| 9 | The first haul off machine with 12 rollers | 1 set |
| 10 | edge cutting device | 1 set |
| 11 | 5000mm oven | 1 set |
| 12 | Corona treating unit | 1 set |
| 13 | up and down sides, double position film laminating device | 1 set |
| 14 | The second haul off machine | 1 set |
| 15 | Tranverse cutting machine (length-settled) | 1 set |
| 16 | material conveyor+6000mm discharge table | 1 set |
| 17 | eletrical cabinet | 1 set |
| | other accessory machine parts | |
| 18 | 500kg mixing and drying machine | 1 set |
| 19 | AC-25 water chiller | 1 set |
| 20 | 15kw air compressor | 1 set |
| 21 | sheet crusher | 1 set |
PART 3 SHEET APPLICATIONS:
PC hollow sheet is widely used in construction sunroof in buildings/halls/shopping center/stadium/public places of entertainment and public facility; Ring shield of bus station/garages/pergolas/corridors; noise barriers for highways and urban elevated road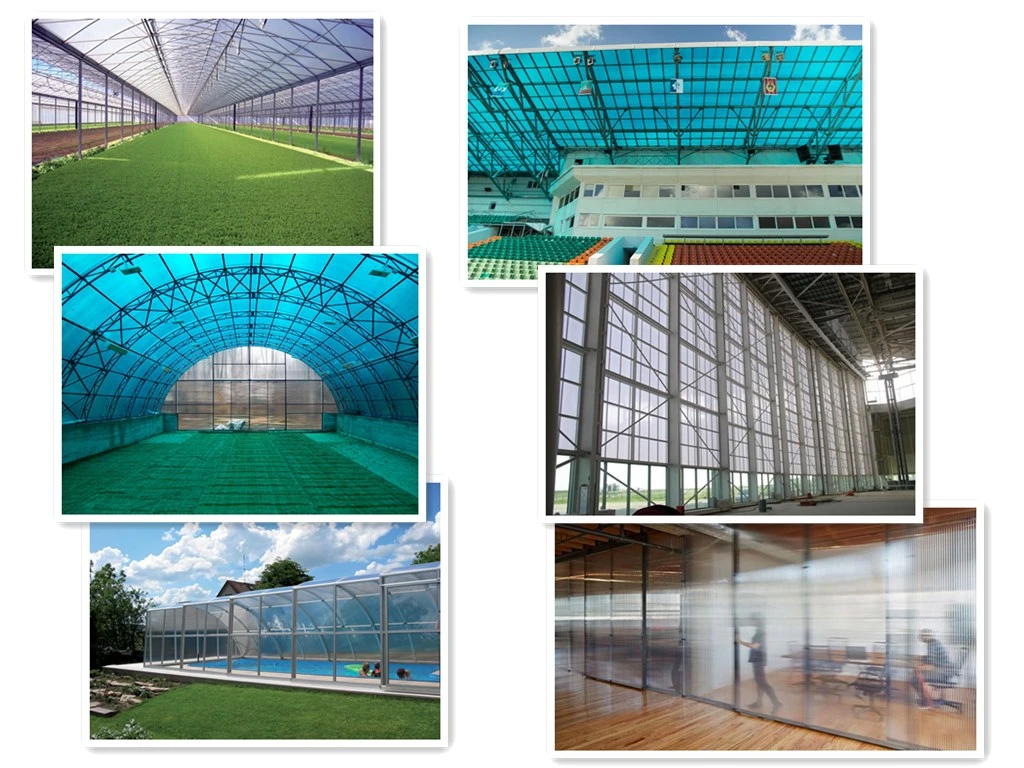 PART 4 CONTACT INFORMATION:
1. Name: Ms Lilly Zhou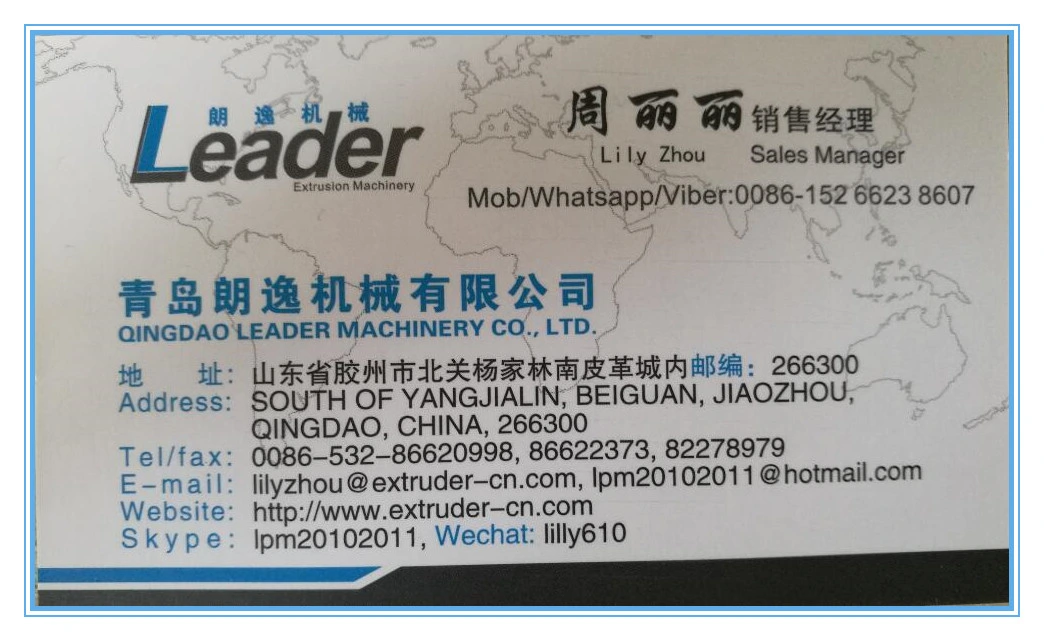 COMPANY INFORMATION AND CERTIFICATIONS: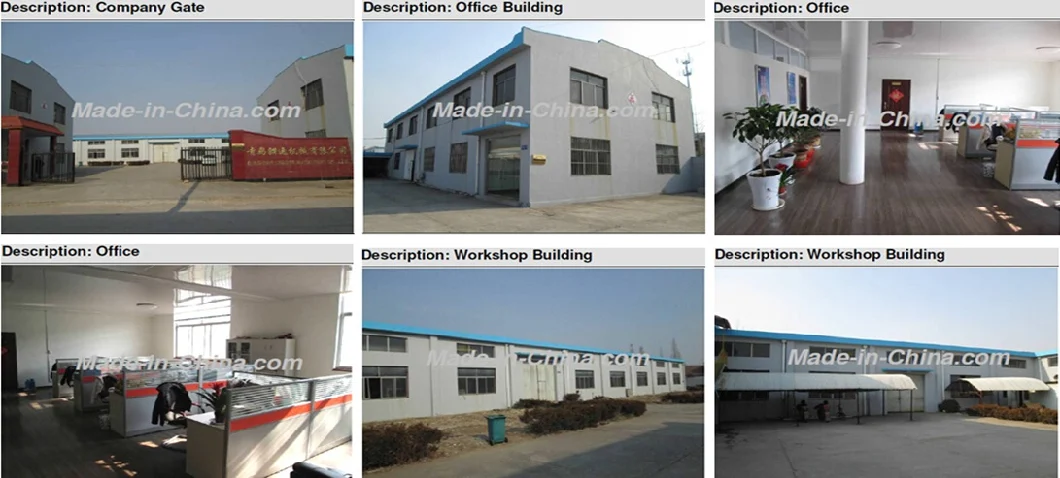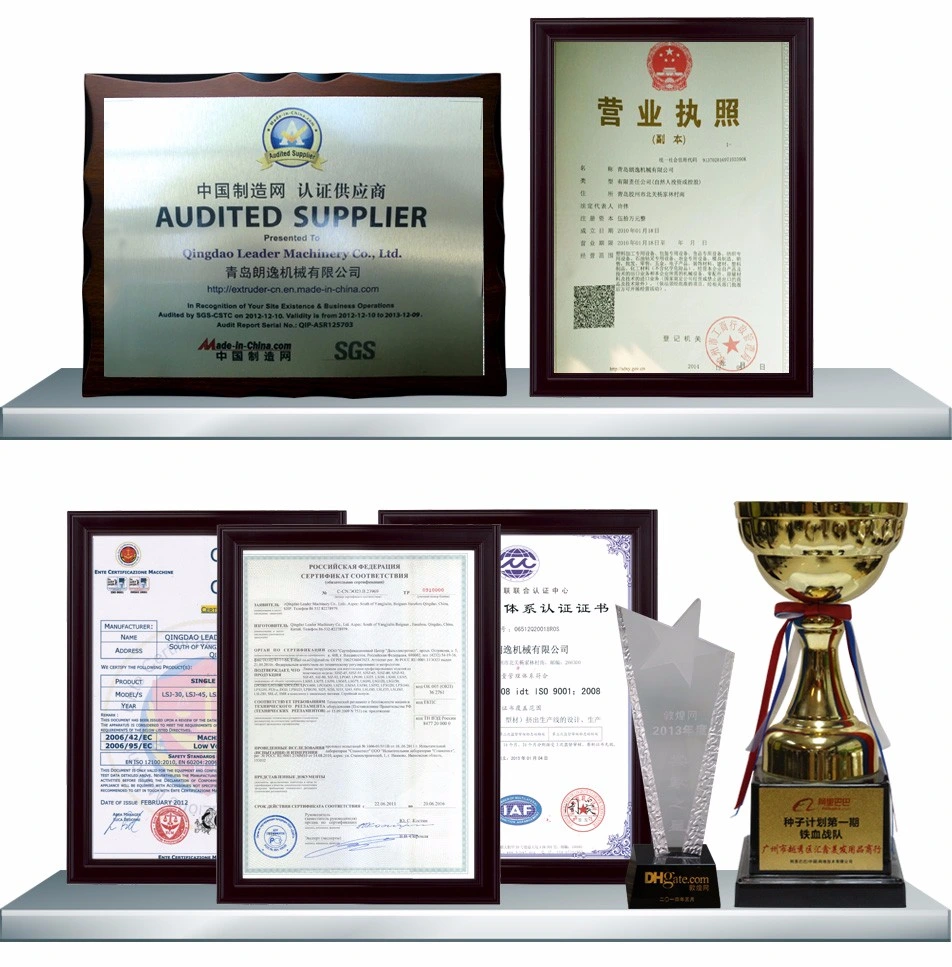 OVERSEA TRADE SHOWS: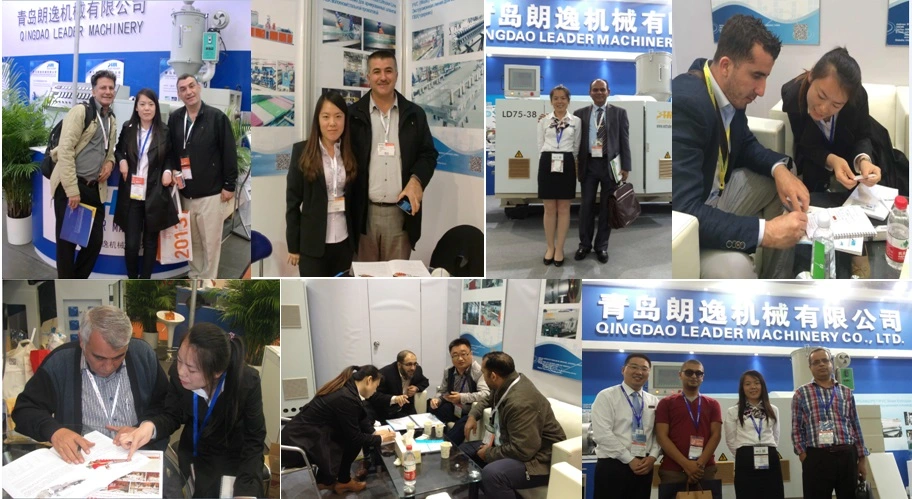 MACHINE PACKING AND DELIVERY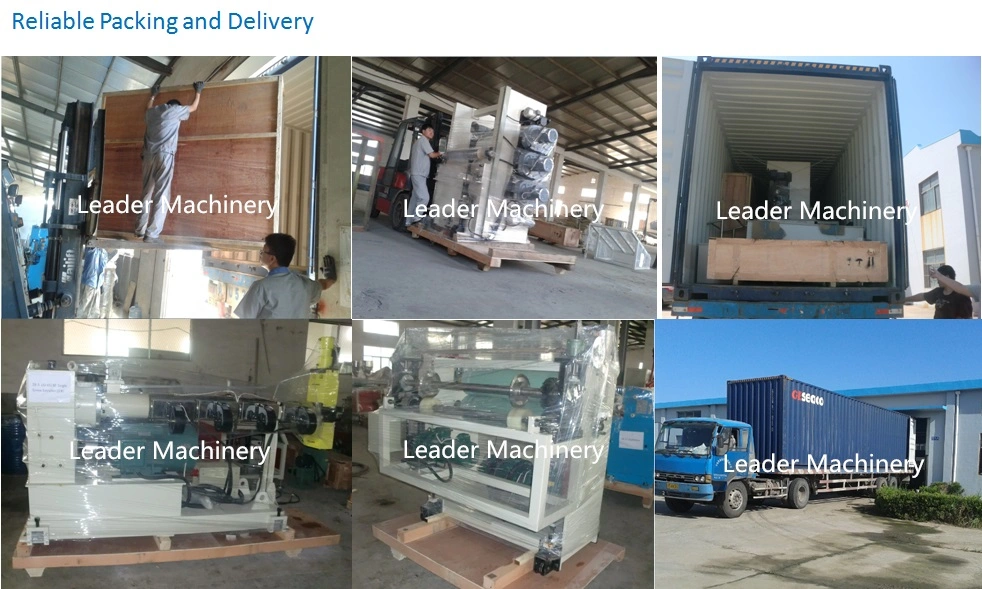 OTHER RELATED MACHINES
1. PET sheet extrusion machine:2. PP/PS sheet extrusion machine:3. ABS/HIPS sheet extrusion machine:4. ABS/PMMA sheet extrusion machine:5. PE sheet geomembrane/geocell sheet extrusion machine:6. PC/GPPS/PMMA sheet extrusion machine:7. PC hollow grid sheet/sunshine roofing panel extrusion line 8. PP hollow profile sheet extrusion line9. PVC sheet/edge banding sheet/marble sheet machine:10. PVC free foam/celuka foam board extrusion line11. EVA car interior decoration sheet extrusion line12. PVC+PMMA Glazed roofing tiles/corrugated sheet extrusion machine