Company Information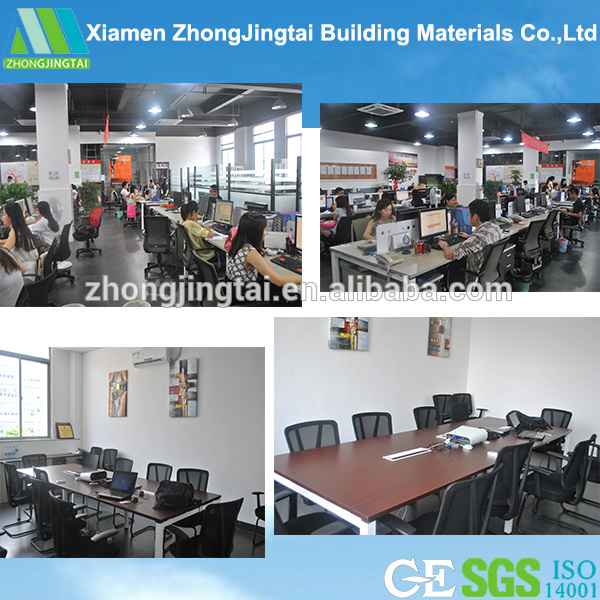 XIAMEN ZHONGJINGTAI BUILDING MATERIALS CO., LTD. is a professional high-tech research and development company producing new wall materials, machinery and equipment development, technology production and promotion of product applications. The company is situated in the charming Xiamen city, with the convenience of water and land transportation and only ten minutes from the airport.
We adhere to the "quality first, win-win cooperation" business philosophy and provide our value customers with strong technical support and package services. With our top quality products and credibility, we pledge to collaborate with our partners to thrive together while meeting the demands of the market. We are committed to contribute these superior and environmentally-friendly wall materials to the society.
ZJT Sandwich Panel Composition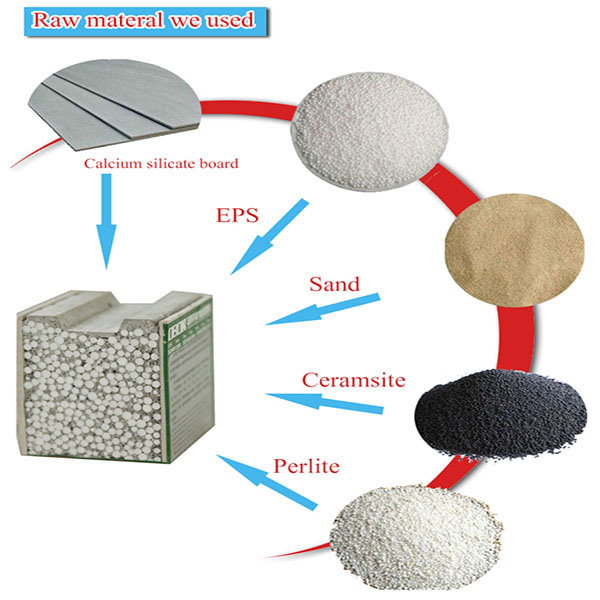 ZJT lightweight Composite Energy-saving Sandwich Wall Panel is composed of face panel and interior filling. The material of face panel is fiber cement board or calcium silicate board, and the middle is filled with lightweight composite core material, including cement, EPS and fly ash.
Size of ZJT Sandwich Panel
Specifications

Thickness

Length

Width

Reference Weight

Product allows tolerance

60 series

60mm

2270mm







2440mm




610mm

50 ±5

Length ±5




Width ±2




Thickness ±1




Flatness ±1

75 series

75mm

60 ±5

90 series

90mm

65 ±5

100 series

100mm

72 ±5

120 series

120mm

83 ±5

150 series

150mm

100 ±5
The sandwich panel size can be customized according to the needs of users' requirements
Index of the wall panel
The Application of ZJT Wall Panel
Wall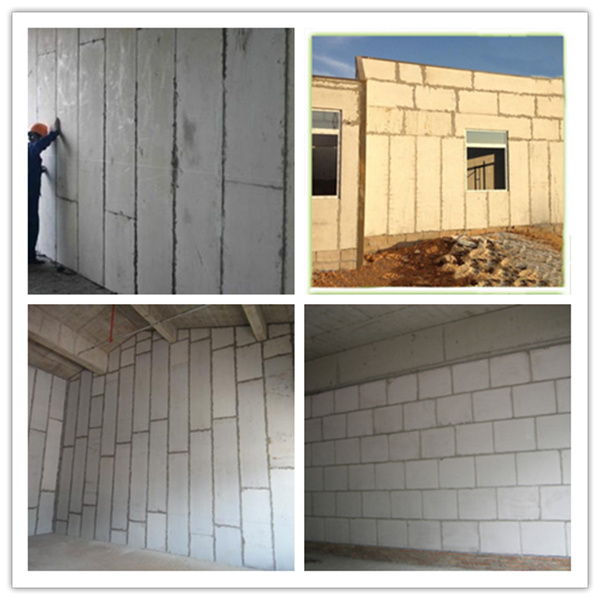 Floor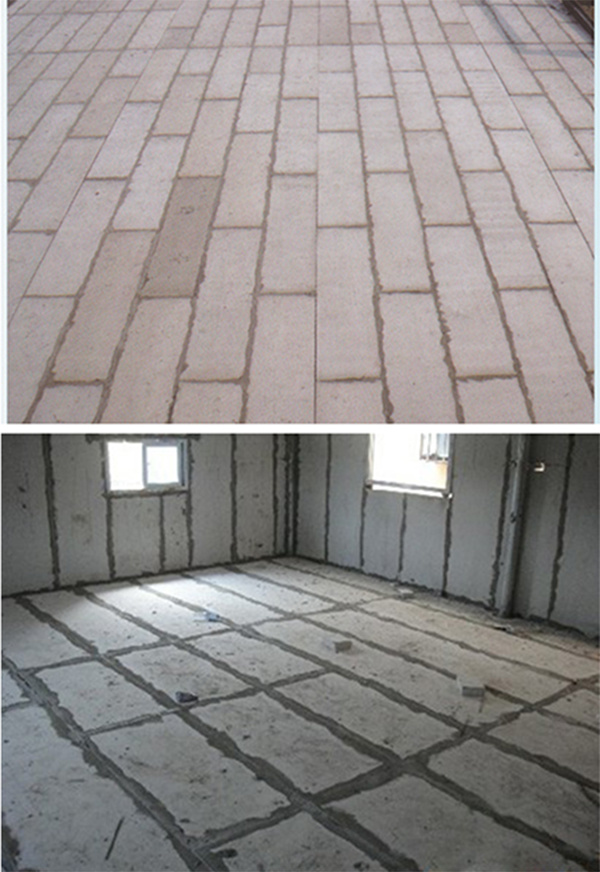 Contact Information