1. CD type ELECTRIC WIRE ROPE HOIST description
CD & MD series electric wire rope are widely used in industrial and mining enterprises, railway, wharf, warehouses, stock filed, etc. which can be installed in I-beam or kinds of bridge crane, gantry crane, single beam crane.
They have the advantages of compact structure, light weight, safety operation, high commonality of parts, high capacity and easy maintenance.
MD is the epitaxial product based CD. It has two big-small motors for fast and slow speed.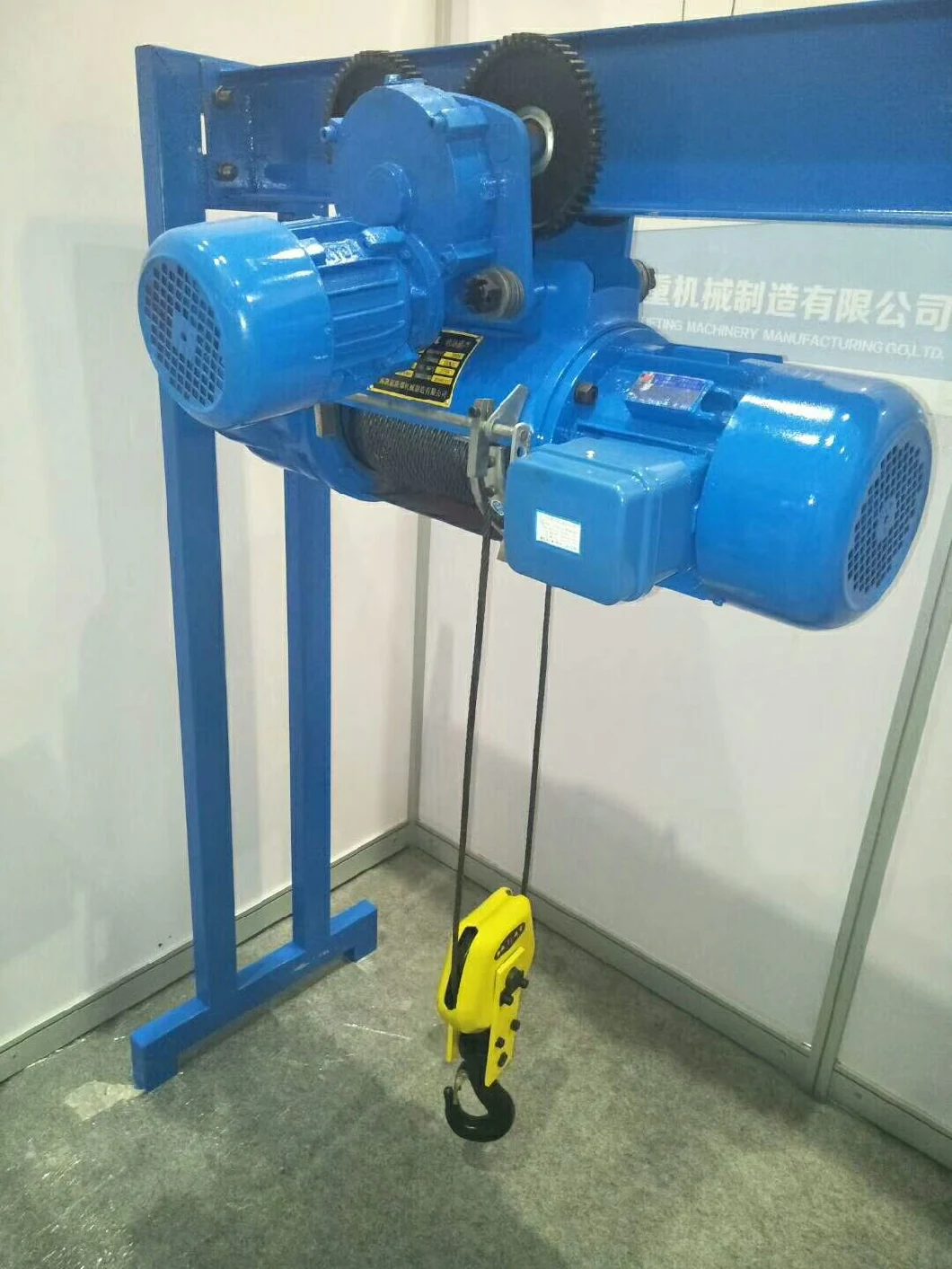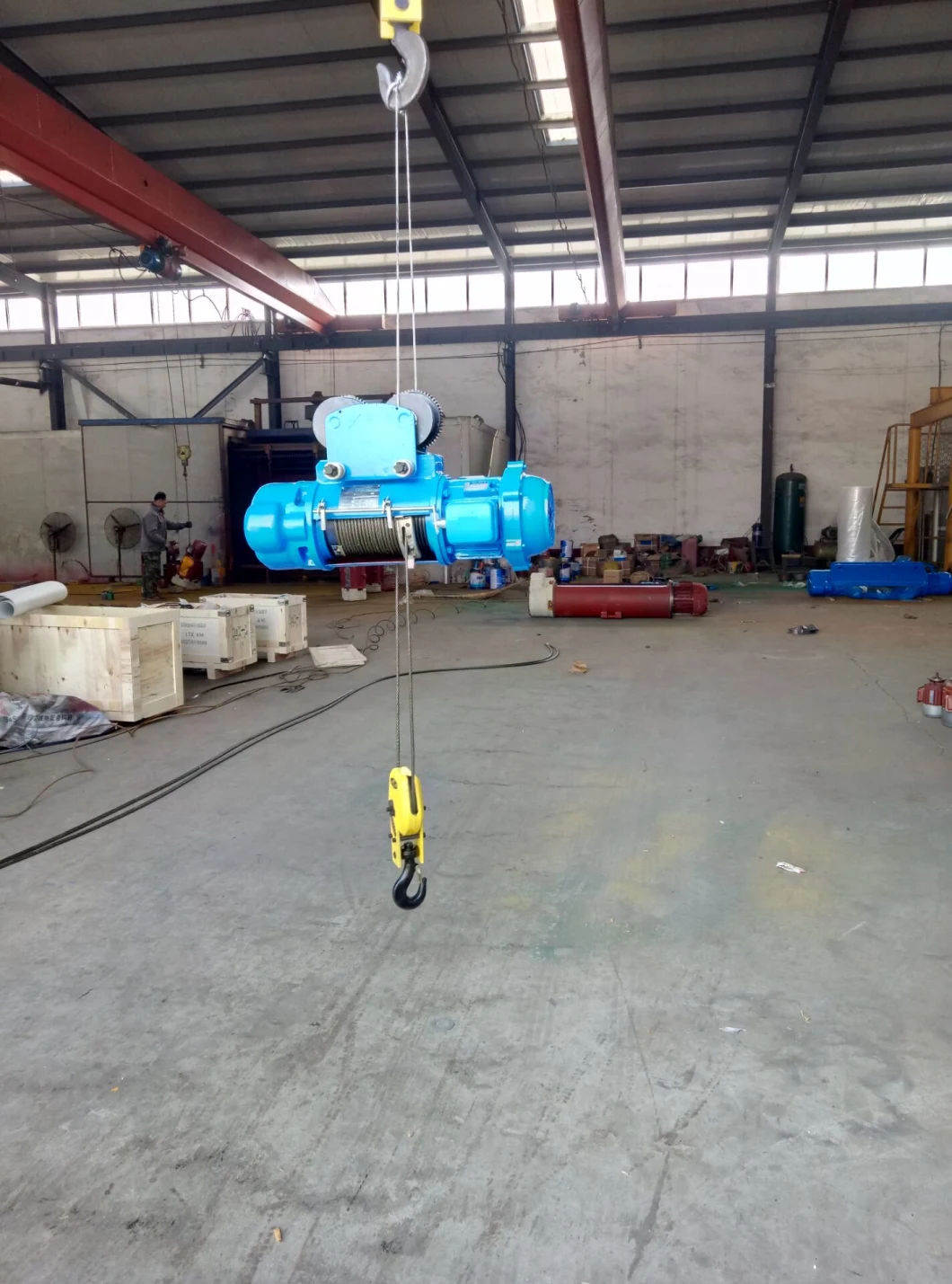 2. Technical data of CD & MD ELECTRIC HOIST
Capacity :0.25T - 100T.
Lifting Height: 3M- 30M.
OEM is available.
Application temperature: -25ºC ~ + 40ºC
Humidity: ≤85%
Working class:M3
1.Cone-shaped rotor electric motor with automatic brake system
2. Self-locked load hooks in high strength steel 20Cr
3.With protection functions, such as overload, overflow, voltage release and phase disconnection
4.With wide application voltage 380V, 220V, 440V and 36V control voltage
5.Wireless pendant is available
6. Environmental spareparts,such as the brake without asbestos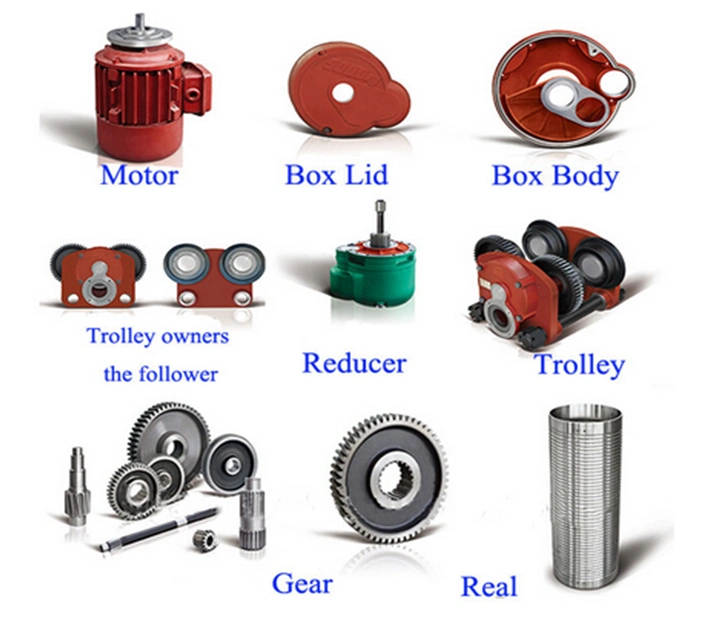 3. Factory of ELCTRIC WIRE ROPE HOIST
Our cooperated factory is the prefessional manufacturer of CD & MD electric wire rope hoist, OEM designed electric wire rope hoist, electric winches, elevators, explosion-proof electric wire rope hoist, electric rope trollies and Euro type electric wire rope hoist with more than 20 years experience.
It has 1 warehouse for motor assembling and testing , 1 warehouse for assembling and 1 platform for testing.
We only cooperate with premium supplier to offer our customer with moderate price and high quality. Our inspector will come factory to make order sample testing before delivery.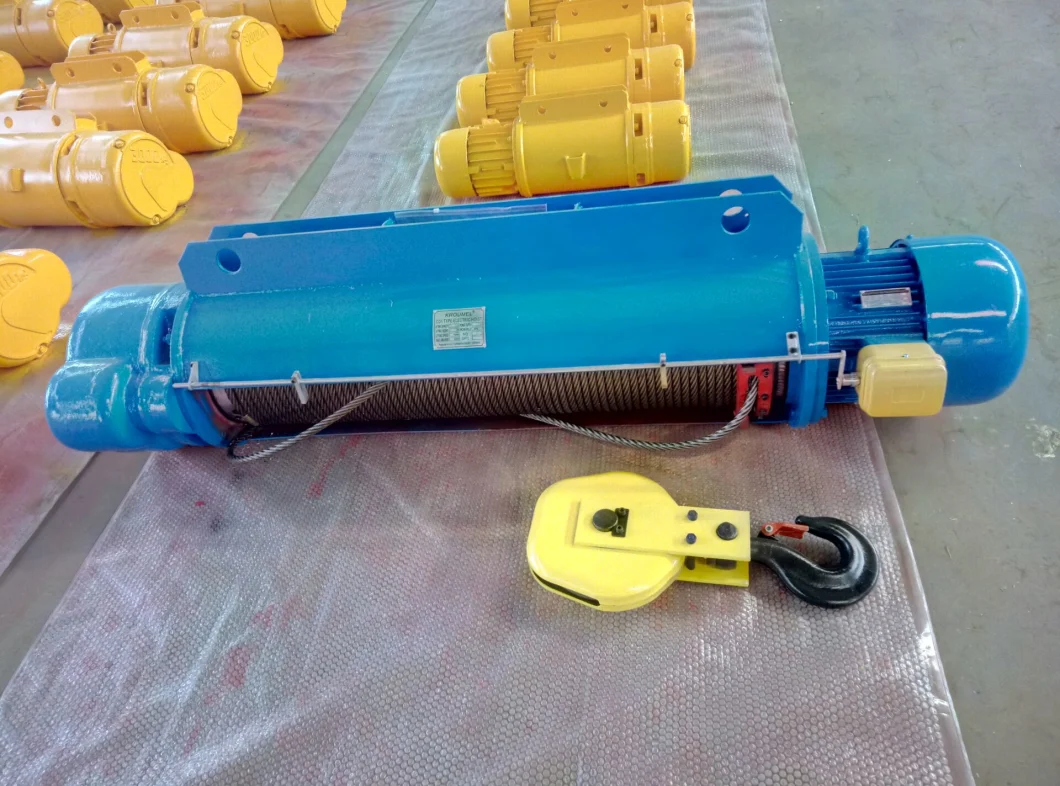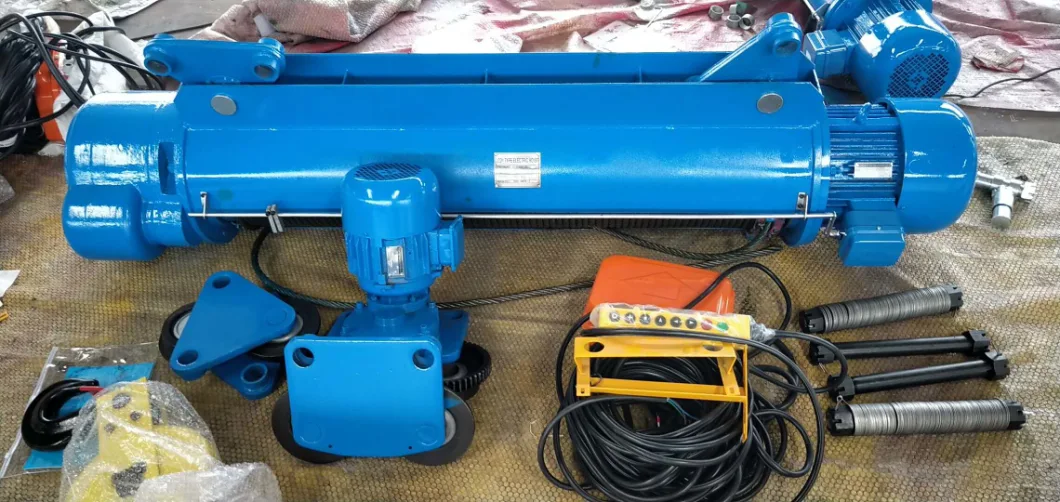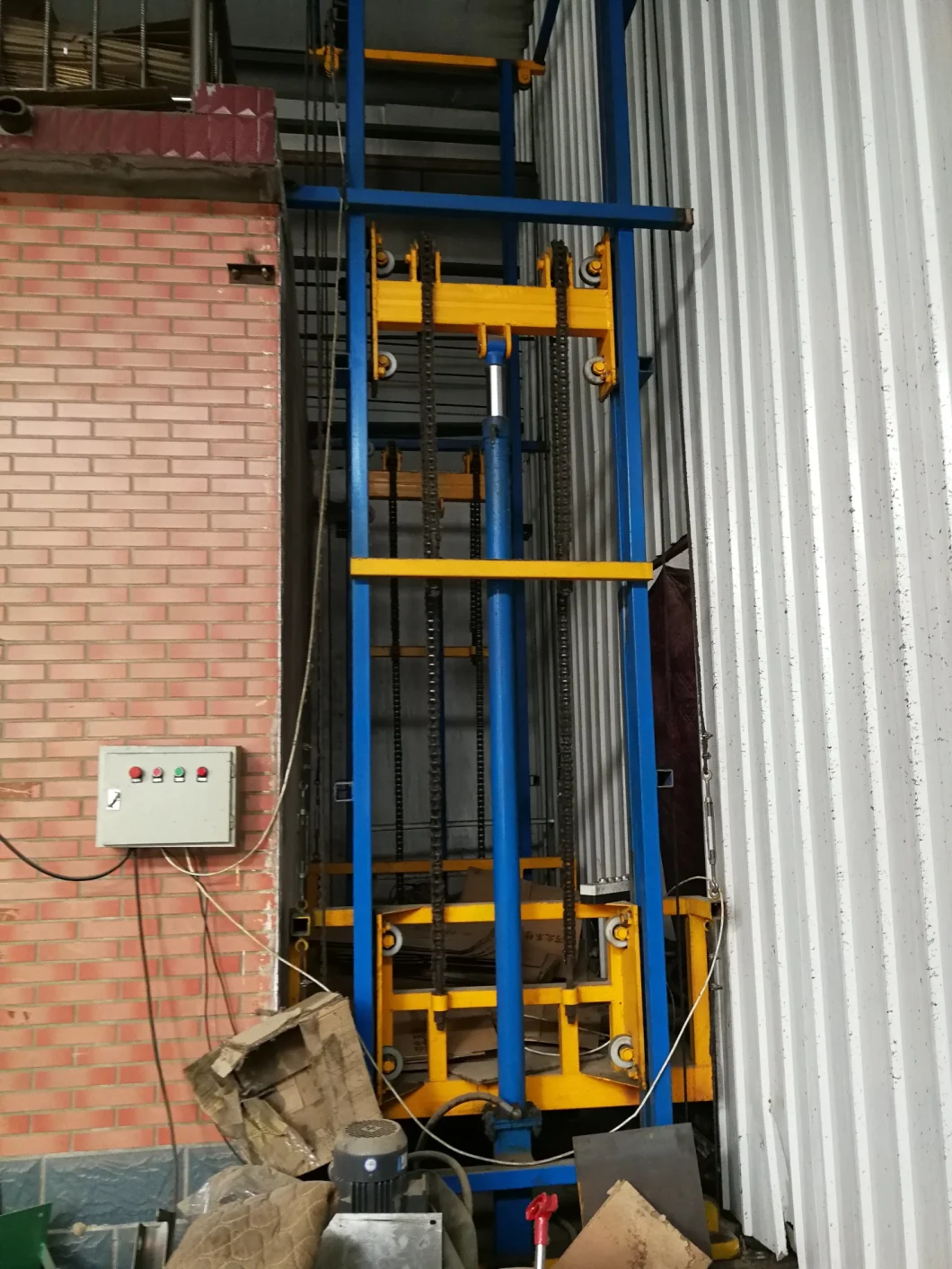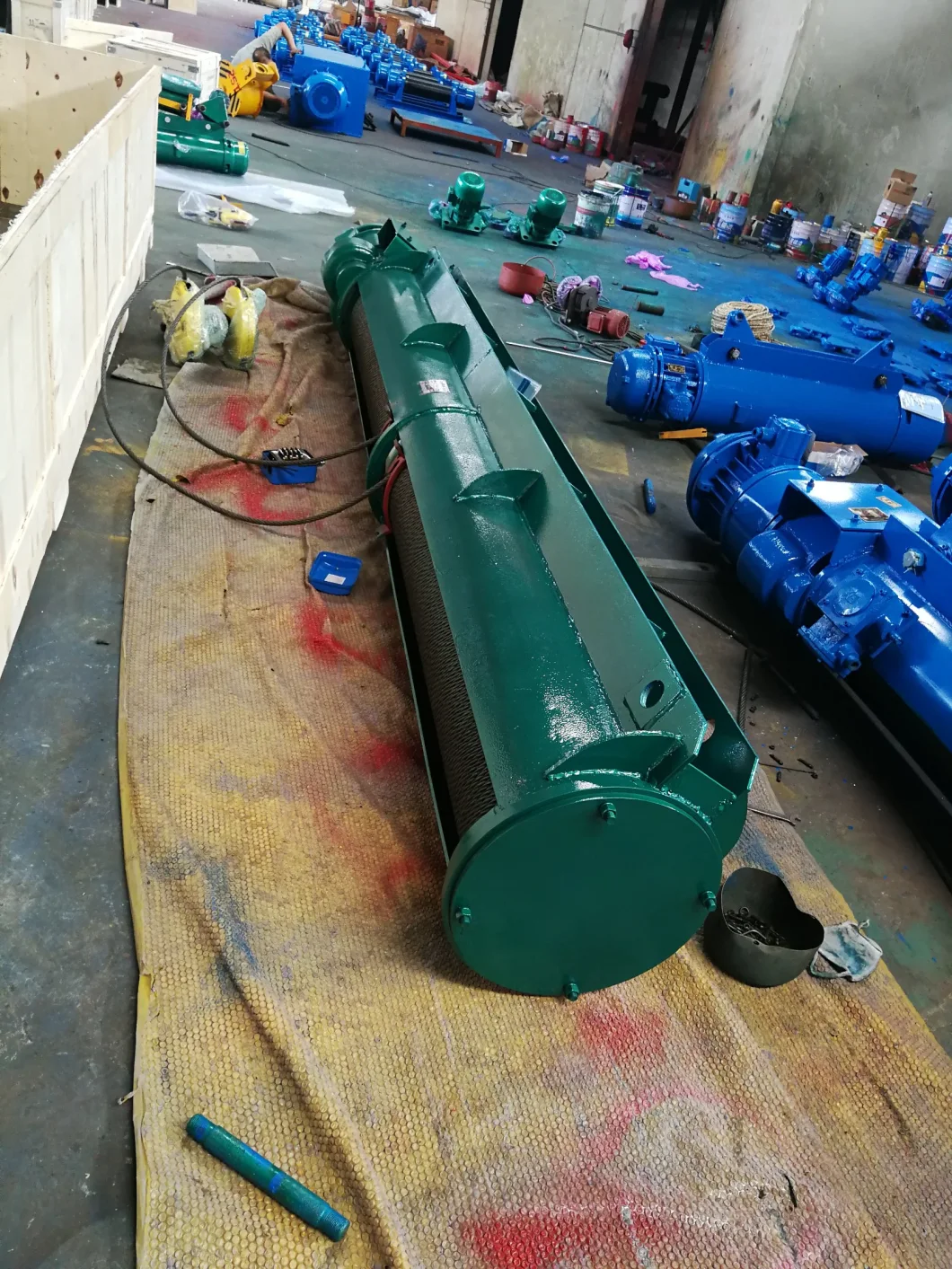 4. Package of ELECTRIC WIRE ROPE HOIST
Standard package: customized strong plywood case , 1 manual instruction, 1 inspection certificate and 1 gear box oil