Customized Build Straight Stairs Rubber Oak Wood Staircases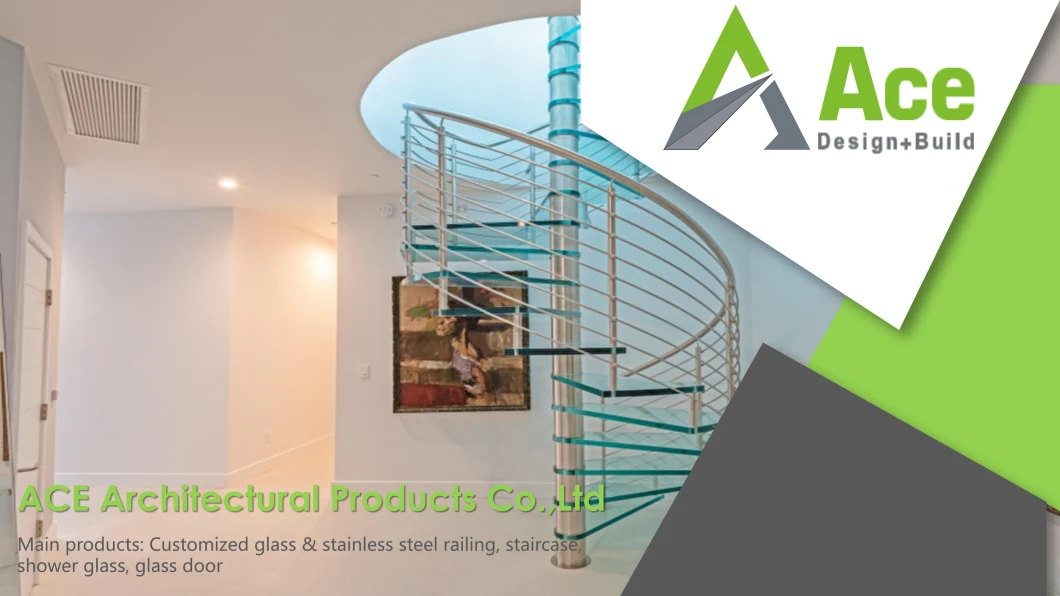 Stair Data

Specification

Data

Specification

Floor to floor height

Customized

Beam Thickness

250-550mm

Step Lenghth

900-2000mm

Step Width

250-350mm

Step Height(Riser)

150-200mm

Stairwell size

no less than 3500mm for curved stairs
no less than 1300mm for spiral stairs

Components

Dimensions

Material

Surface

Stringer/Beam

length:Customized
width:300mm
thickness:12mm

A3 steel; SS304/316

Powder coated;Satin or mirror finish

Stringer Support

¢ 60*3.0mm round tube

A3 steel; SS304/316

Powder coated;Satin or mirror finish

Tread

length:Customized
width:250-300mm
thickness:30mm solid timber

;25,52mm laminated tempered glass;30mm solid marble.(38mm solid wood/10+10mm/12+12mm laminated glass for spiral stair

Timber, Glass, Marble

Painting,Frosted

Tread Support

50*50*4mm/38*38*4mm square tube

A3 steel; SS304/316

Powder coated;Satin or mirror finish

Balustrade

12mm glass railing/stainless steel

tempered or laminated glass

;A3 steel; SS304/316

Clear,satin or mirror

Handrail

50.8mm handrail or slot handrail

A3 steel; SS304/316;
solid timber;
PVC handrail.

satin or mirror

Center Post

104/108/114*4mm for spiral stair

A3 steel; SS304/316

Powder coated;Satin or mirror finish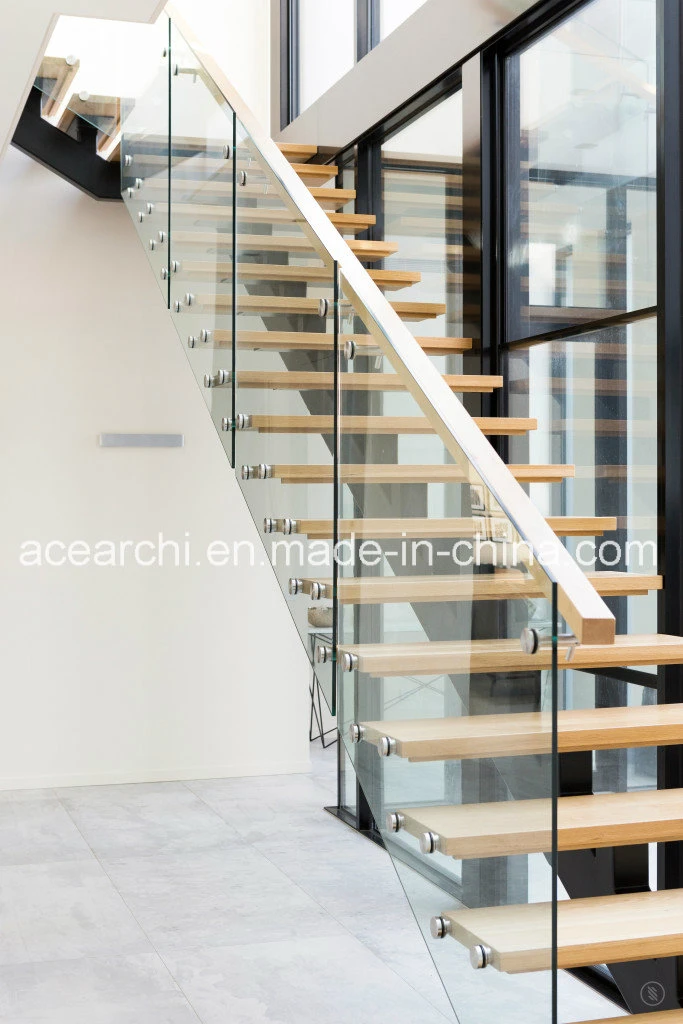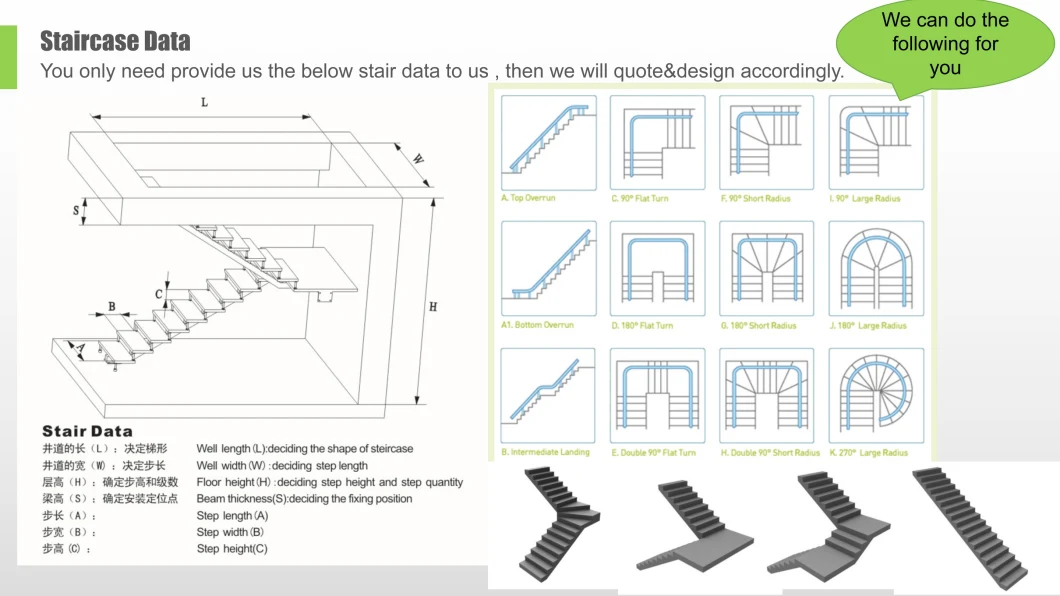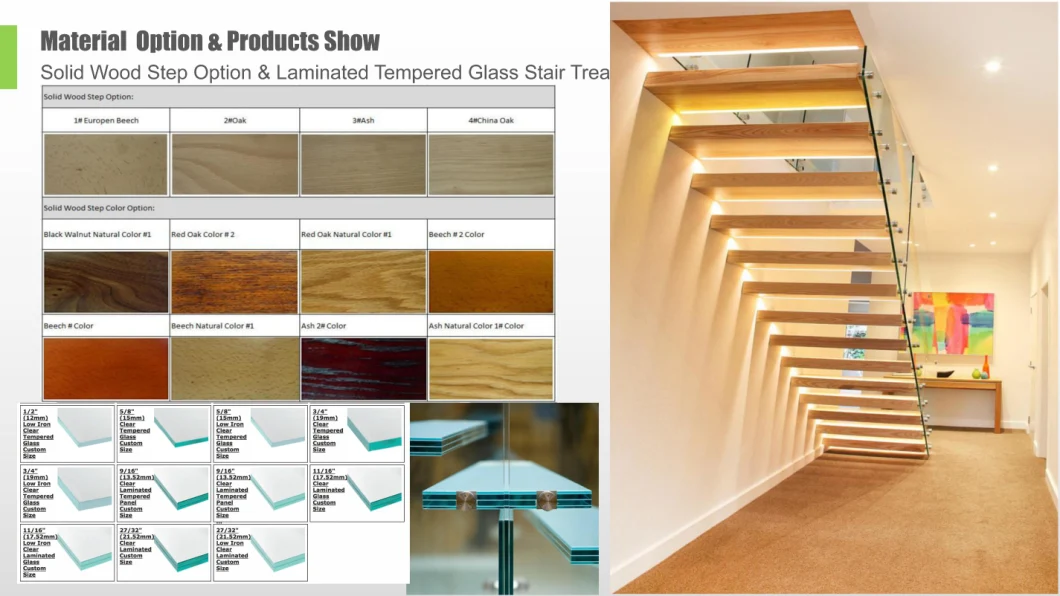 FAQ:

When do I start?
Contact us at the beginning of the design phase when you have the most options available and our expertise can be most helpful. We will meet your design requirements and bring value and dramatic design to your project. The longer you wait the more you limit your options or create unusual and costly framing changes.

How do I start?
Browse the website, make your choices: Type of Stair, style, wood and finishes. Once you know what you want, contact us for a site measurement. The details to your customized project will then be reviewed and finalized in a formal contract.

How do I order?
We will finalize the details and send a contract for you to sign. A shop drawing will follow for approval. A field technician will confirm field dimensions and the stairs go into production.

When does the stair arrive?
Once the staircase finished production and trial installation we will pack it and dliver to your jobsite, it takes around 45 days .